weather
Cutter Morning Star School District is closed tomorrow, Friday, December 7, 2013.
CMS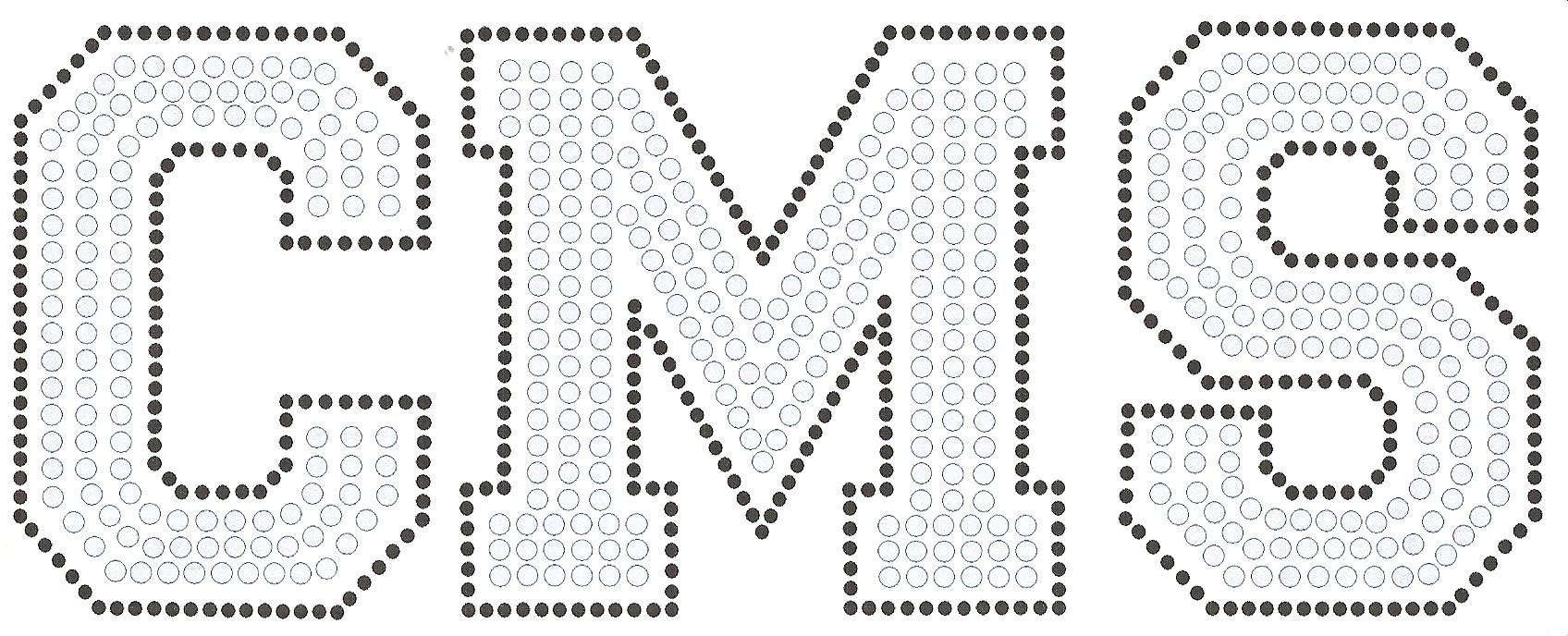 registration
Our mission at Cutter Morning Star School District is to create a learning community that promotes a positive thinking culture; provides a quality curriculum with a highly qualified staff in a safe, healthy environment; and offers the guidance and educational opportunities necessary to prepare students to become well educated, technologically prepared, health-conscious, productive citizens who will accept the responsibility and challenges of the world
Loading...
Yearbook Staff
Pictures taken by Cutter Morning Star Yearbook Staff
Loading...
Character Word of the month
December's Character Word is
Citizenship:
to be a productive responsible member of society.
Weather
Jingle